Janitor RPG
A story-based RPG-Maker game. Play as someone who has never accomplished anything in his life.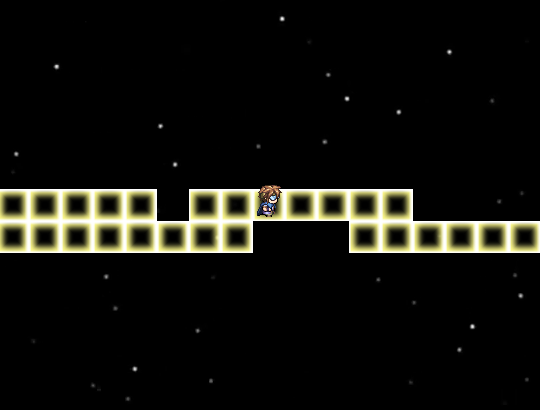 CONTROLS:
Arrow keys to move
Z - submit
X - back (also enter menu)
SHIFT - run

NOTE:
This was my first game... ever. Made sometime in 2018. I've never made anything before this, and I had no idea how to code. I originally created a short-story for Janitor RPG.